Rights Respecting Steering Group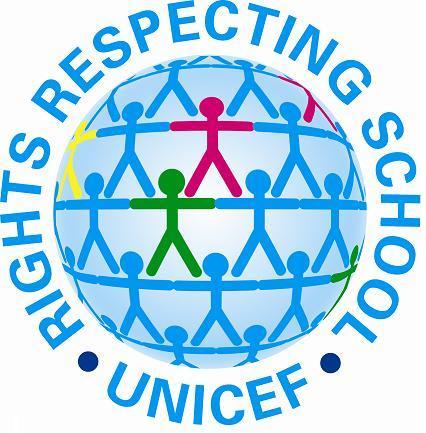 In August 2012, we registered with UNICEF to become a Rights Respecting School. We have now gained our recognition of commitment (ROC) for The Rights Respecting Schools Award (RRSA). This award recognises achievement in putting the United Nations Convention on the Rights of the Child (CRC) at the heart of a school's ethos, planning, policies and practice.
In 2013, after meeting with 2 members from UNICEF, showing them around our school and answering their questions we were awarded without Level 1 RRSA Award. This was a huge achievement and something which we worked really hard to gain.
We continue to work hard to promote the message of equality and rights around our school and ensure that all children understand that they are born with their rights. This year, we have some new members as part of our group and we are working towards gaining our Level 2 RRSA Award. Having achieved our Level 1 we know this will be a tough challenge, but we are raring to go!