Playground Pals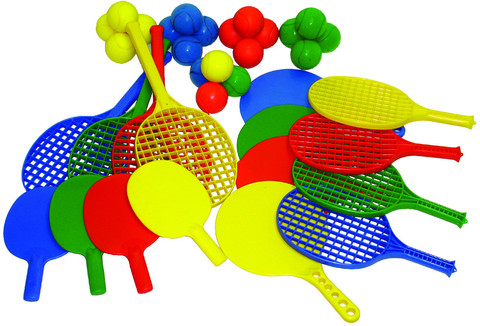 Recruitment
Our Playground Pals filled out their application forms and came for an interview in order to become our 2018/2019 playground pals. Afterwards, they were involved in training with Mrs Healy in the playground. The children worked through activities to develop their leadership capacity and they were also taken through a number of playground games.
The Role
Every month, our Playground Pals choose a 'Game of the Month' which they then encourage children to join in with in the playground. If children fall out with their friends in the playground, our Playground Pals help to mediate and ensure that our playground is a happy place!
Rewards

Every month, the children choose a Playground Pal of the month. Their picture goes up on our Playground Pal board at the front entrance and the child receives a special certificate to thank them for all their hard work!