Parent Council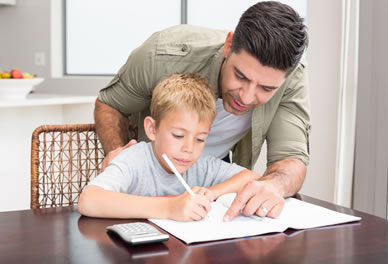 At Cairns Primary School we have a very active and supportive Parent Council. The Parent Council is a voluntary group of parents who meet on the first Monday of every month to discuss fundraising, social events and other relevant school issues.
The Parent Council are part of the Parent Forum, of which anyone with a child at Cairns Primary is a member. The Parent Council gives parents an opportunity to meet together to ask questions, gather information and work in a way which is most supportive to the school, staff and pupils.

Throughout the year, the Parent Council run various events such as Halloween Discos and the Summer Fair. They are also proactive at our many events throughout the year, helping with catering and general fundraising. All monies raised by the Parent Council is given back to the school to support all pupils e.g.to provide extra resources, opportunities for trips/outings, experiences for pupils.
If you would like to become a member of our Parent Council, please follow us on Twitter or check the school website to hear about the date of our next meeting. New members are always welcomed.
If you would like more information about the Parent council, or you would like to contact them, please email the chair or secretary on cairnsprimaryparentcouncil@yahoo.com or contact the school office for more information.
Parent Council Positions:
Chair Person – Sarah Sharpe
Vice Chair – Adeola Patterson
Secretary – Lindsay Gilchrist
Treasurer – Clare Jamieson
Parent Council Members:
Stephen Kane, Debbie Kelt, Victoria Granger, Debbie Melville, Lisa Milton, Kirsty Gray, Jules Spence, Natalie McLaughlin, Kelly Rogan, Susan Montgomery, Adele Jones, Carole Johnston, Leanne Latta, Diane McMillan, Kirsty McIntosh, Shirley Cole
Minutes from past meetings
Upcoming meetings:
Monday 4th November
Monday 13th January
Monday 2nd March
Monday 4th May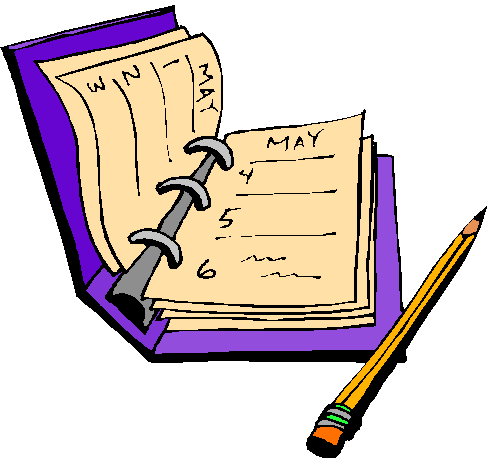 For our recent School Improvement Plan for session 2018/2019, please click the link below.
For our recent Standards and Quality Report for session 2018/2019, please click the link below.